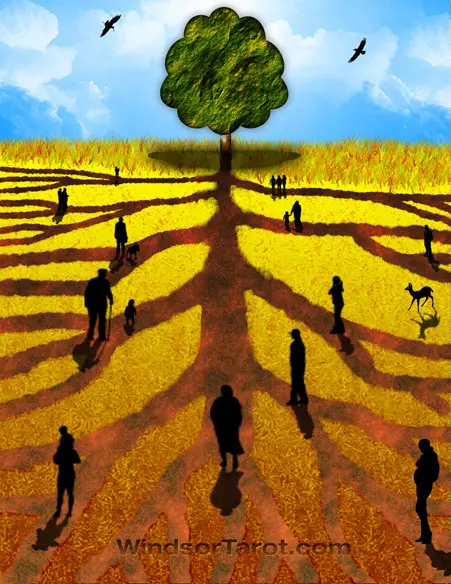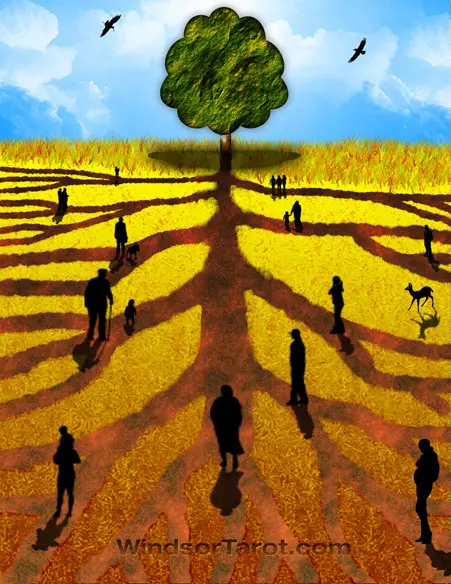 Past Life Readings: Visions
COST: $50
All past life readings are done through visions only. You will be provided with as much detail as possible.
Please note, past life readings take much effort and can take up to a 2 or 3 days to get the information needed through the visions.
Upon payment, you must provide a valid email address in order to receive the reading that you have paid for. Please fill out the form located at the bottom of the Purchase Of Service Confirmed page that comes up after payment is made.

For more informationor on Bernadette Poirier's Reading go here: Bernadette Poirier: Email Readings…Or visit the SHOP!