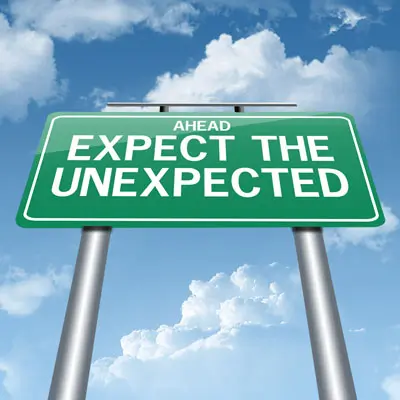 This is a list of different psychic sessions I offer, and what expectations you should have.
Readings and Healing Psychic Sessions:
A reading with me is quite unique. I do not work the same as other Tarot readers. I work similar in some ways, but I have my own way of doing things.
When you come in for your appointment, please be on time.
During a psychic session, you can ask as many questions that will fit into the allotted time you have booked. A session will not go over the set time because that is not fair to the next person waiting for their reading.
All readings are one-on-one and private. (If you wish to bring someone with you, you may.) I want you to get the best, most accurate reading possible.
You may bring pictures to be read, or you can get a general reading, or you can ask specific questions that you would like answers to.
Sometimes, messages will come that are not from the Tarot cards, but most times they will. What comes through, comes through, and I have no control over that. Messages may come in the form of a vision, or a phrase or statement.
I am not a medium, so I cannot contact anyone deceased.
If you have come for a healing, for you or someone else, be prepared to hold my hands, as that is the way I will be transferring energy to you, or with you for someone else that you wish to be healed. Holding hands is not always necessary, so be prepared for that as well.
I am an energy worker, and every psychic session, (reading or healing), is done through energy.
Expect the unexpected, and you won't be shocked.
Most of all, relax. If your energy is in flux, your reading will be all over the place and you may not get straight answers. The more focused and relaxed you are, the better the read will be.
Whether You Come For A Reading, Or A Healing:
What To Expect from a Psychic Session? Come prepared for an mind-opening experience, that will have you leaving feeling fantastic.